Halal Skincare Brand: NUME-Lab Switzerland
Some cultures were reaping the benefits of Halal skincare products for centuries while the rest of us still weren't aware. Now, Halal-certified cosmetic products enjoy growing popularity due to their clean and efficient ingredients and formulations.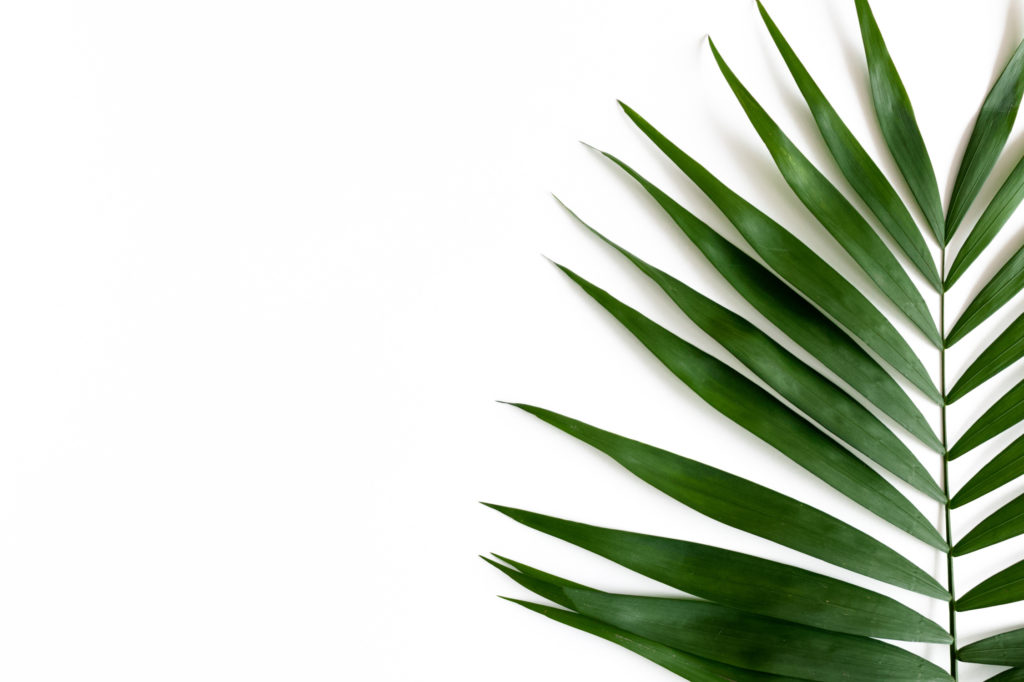 Why Everyone Can Enjoy Halal Skincare: Benefits
Halal principles have many benefits and advantages for your skin's health and the environment. Here's why you should make the switch to Halal skincare:
Live a more sustainable and ethical lifestyle;
Support cosmetics products with no animal testing;
Enjoy a clean beauty skincare routine – for ex. your moisturizers will be made with the highest level of cleanliness;
Avoid harsh skincare ingredients like alcohol and parabens;
We've created our NUME-Lab Switzerland skincare products with these principles in mind. NUME-Lab Switzerland is born of a need to follow an ethical and conscious approach while delivering high efficacy skincare products. 
Our products are formulated and developed through Swiss biotechnology research and tested in laboratories to assure the highest quality and safety standards.
Still unsure if it's the right choice? Let's learn more about it.
We formulate face creams and skincare using only clean and pure ingredients. We promote a conscious and ethically sustainable approach starting from the raw material sourcing up to the production. Being clean is our commitment and we want everyone to take advantage of it.
Still unsure if it's the right choice? Let's learn more about it.
What Is Halal Skincare routine?
The concept of Halal signifies a sustainable, clean, and ethical approach to skincare.  That means unclean ingredients like certain alcohols or unethically sourced animal-derived compounds. A skincare brand has to follow Halal practices in all production stages to get this certification – from the raw ingredients to the manufacturing process, packaging, and distribution. Halal cosmetics let the skin breath and are not waterproof, being always not occlusive.
These standards initially apply to food and things we eat. But, knowing that our skin is our biggest organ and has immense absorption powers, every ingredient that's impure for eating, it's impure for the skin. That's the basic ideology behind Halal skincare brands.
Which Ingredients Are Forbidden in Halal Skincare Products?
To be Halal-certified, skincare products shouldn't contain any:
Alcohol (in the form of ethanol – benzyl alcohol is allowed);
Collagen (from mammal-derived sources);
Human or animal-derived stem cells;
Gelatine (from swine only);
Animal by-products extracted using cruel methods that harm the animals;
Animal-derived ingredients from swine and other Haram animals (carnivorous animals);
No GMO's
Which Ingredients Are Allowed in a Halal Skincare Brand?
We know what ingredients not to use, so let's see which ones are acceptable in Halal skincare. There are many more Halal than Haram ingredients out there, so we obviously cannot count all of them. But, here are some of our favorite approved ingredients:
Plant-derived extracts manufactured according to Halal principles;
Animal-derived by-products that don't harm the animal and use Halal methods (for instance, using a SPA treatment to collect snail mucin extract);
Synthetically produced ingredients in a lab-setting (like our Swiss biotech methods);
Vitamins and antioxidants that are plant-derived or synthetic, such as vitamin C, vitamin E, vitamin A, etc.
Hyaluronic acid made with Swiss biotech methods in a lab (careful of its natural counterpart – the rooster comb-derived one);
All other plant-derived or synthetic ingredients
Powerful natural ingredients like honey or snail mucin
Are Vegan Products Halal?
Not necessarily. Although vegan products don't contain any animal-derived raw materials, they aren't necessarily Halal. For instance, they might have ethanol alcohol – making them impure and unable to qualify for this certification. Yet Halal products can use traditional natural powerful ingredients like honey or snail mucin.
What is the NUME-Lab Halal certification?
Nume-Lab Switzerland products are certified by Halal Services in Switzerland.
The HSC certification to high Halal Quality Standards, is a trusted and worldwide recognized certification body. HSC Halal certificate is recognized by : LPPOM MUI (indonesia), JAKIM (Malaysia), MUIS (Singapore), CICOT (Thailand), UAE, Saudi Arabia , and other respected Halal authorities around the world.
This worldwide recognition is the guarantee of a global acceptance of the HCS's Halal certified products.
For more information click here.
We here at NUME-Lab Switzerland use snail mucin extract as a multi-purpose Halal ingredient targeting several beauty concerns at once. According to Halal principles, snails aren't allowed for consumption, but snail mucus extract for cosmetics is allowed (when harvested in a cruel-free way).
By using Halal-certified skin care products, we:
Ensure the skin care product contains clean and pure ingredients;
Choose cruelty-free products with no animal testing;
Make sure the product is made of high-quality ingredients;
Promote skin health by letting your skin breathe;
Avoid harsh irritants like alcohol;
Halal skincare products are simply superior in regards to purity, cleanliness, sustainability, and efficiency. So, the benefits of Halal cosmetics definitely go beyond religion. And, we're sure Halal skincare is here to stay – especially now when we need it the most! We urge everyone to switch to Halal skincare and help towards a greener future. Halal and Clean beauty brands simply brings you to a higher level.